achieve your business goals with our social media, video and photo services
create.
We create an emotional world of your brand for your customer.
social.
Be there where your customers are.
create a world of your brand
Emotions are crucial for your brand identity.
Make your customers feel emotionally connected to your brand through videos and photos.
We take your brand a step further.
the power of social media
We specialized in social media marketing, the most effective way to reach your customers nowadays.
For that we use detailed targeting with advertising on social media channels.
To reach your customers more effectively we create videos and photos that perfectly suit your company.
Through all that we are going to increase your brand awareness, generate new customers and make them emotionally bonded to your company.
the power of videos
80%
higher conversion rates in companies on average after implementing videos
72%
of users prefer video content over text
53x
more likely to rank first place in search engines like "google" with videos
Let's take your company one step further.
Not convinced yet?
Have a look at our latest projects and convince yourself.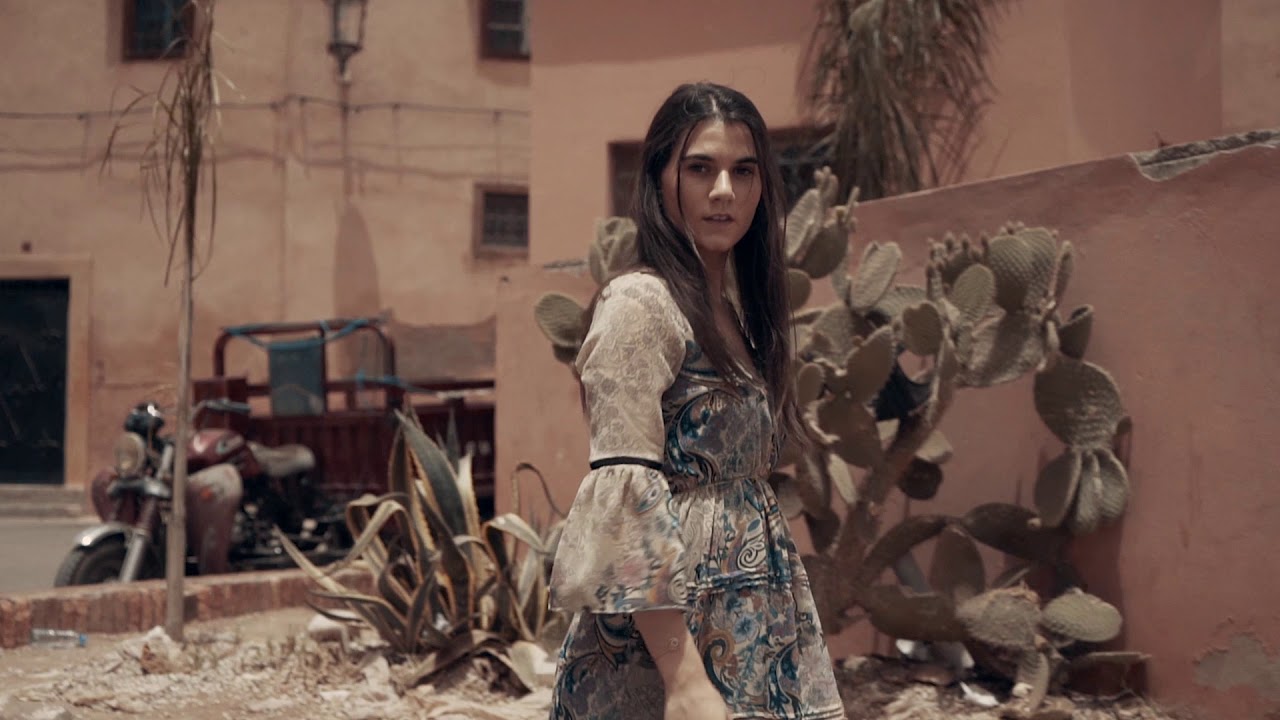 CAÏ JEWELS
SOCIAL MEDIA COMMERCIAL
BATAILLON BELETTE
ALL BLACK EVERYTHING
BATAILLON BELETTE
MAKE UP FOR YOUR LEGS
BATAILLON BELETTE
SOCIAL MEDIA COMMERCIAL
JASMINA JOVY
EXCLUSIVE HIGH-END JEWELRY
JASMINA JOVY
EXCLUSIVE HIGH-END JEWELRY